Join Us It's Free
Help ServeFL.com Connect Volunteers With Needs in Florida.
It's easy and FREE!
A GIFT from Serve Florida and Meet the Need!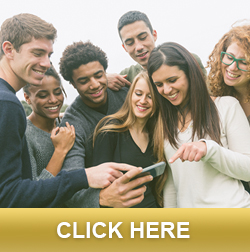 Our ServeFL Partners in Florida to date:
They are the Christian churches and Compassionate Care Ministries that desire to see the needs in Florida met in a quick and efficient way.
"How blessed is he who considers the helpless...
And he shall be called blessed upon all the earth."
Psalm 41:1-2

ServeFL has partnered with Meet the Need (a 501c3 ministry) to give you a high quality solution for all of your ministry activities.
Churches and compassionate care groups have always struggled with how to process, filter, and communicate the vast array of needs internally and externally. Now, through Meet the Need , churches can provide a window to the outside world, showing members live opportunities to serve at their church, at local ministries or serve local families in ways that fit their skills and interests. Compassionate Care Groups are also able to easily communicate their needs. ServeFL is bringing this dynamic search engine/web platform to Florida. The goal is to bring a unity to the body of Christ in meeting the needs of the disadvantaged in an efficient and unique way.
Where Compassion, Empathy And Mercy Join Together
Benefits:
Everything happens through your web site, and it all looks exactly like your site
You have complete control over how you use MTN and what needs are publicly displayed
Take work off your staff while having a greater impact in your community
There are no required fees!

Best Practice Software Systems for:
Running and Broadcasting Needs for Outreach Events
Working with Local Ministry Partners much more efficiently
Managing and Recruiting Volunteers (internally and externally)
Accepting and Tracking In-Kind Donations
Managing Benevolence and Services Provided
Scheduling for Charity Drives
Mobilizing Internal or External Volunteers (e.g. Greeters, Ushers or Volunteers for Ministry Partners)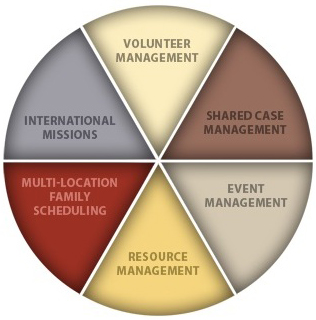 This is huge game-changer for your community in terms of partners communicating, collaboration between non-profits, mobilizing volunteers and helping church members to serve internally and externally, handling logistics, and tracking compassion ministry activities.
Learn More
Visit Meet The Need's web site at www.meettheneed.org
Ready to make your job easier?
Click the Get Started button above: In as little as 10 minutes you can have your account set-up,
be trained, and have needs showing on your website.
It's easy and FREE!
A GIFT from Serve Florida and Meet the Need!